The Elements is a weekly newsletter from The All-Season Co. Each Wednesday, we round up and highlight a few interesting stories and ideas from the week that are related to running, hiking and the great outdoors. Have a tip to share? info@allseasonco.com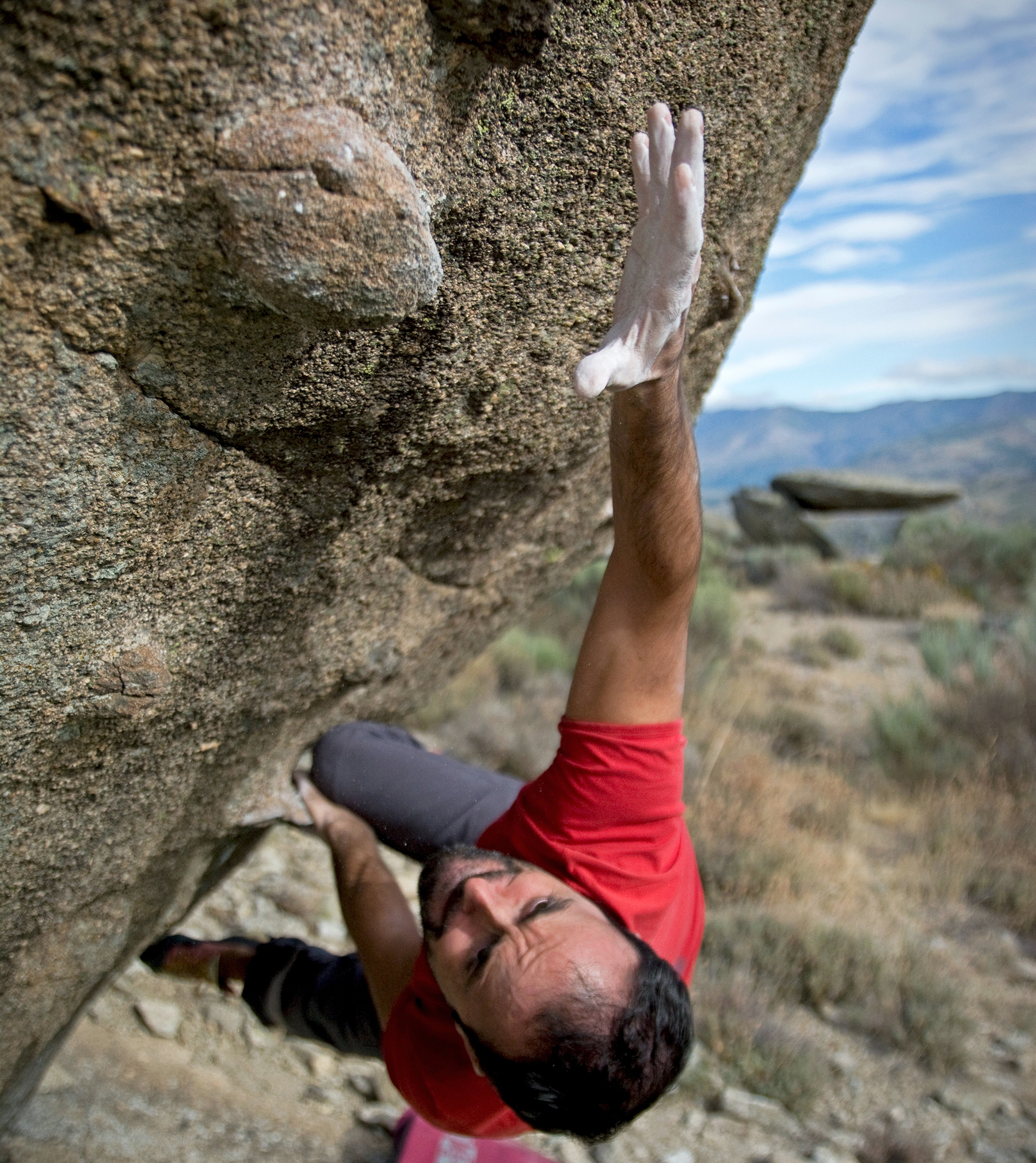 • How do you build toughness, in terms of running a marathon, Spartan racing, bouldering or just getting up to get some exercise when you really don't feel like it? Is it about having a "sink or swim" mentality, or is there more nuance,  more room to cultivate a mindset that can include a spectrum of toughness-to-softness? The topic is discussed in a recent post over at irunfar.com, in which writer Andy Jones-Wilkins measures his own experience and some thoughts about a new book called Do Hard Things, by performance coach Steve Magness. Some interesting thoughts on the topic, which you can check out here. 
• How much salt do runners need? Athlos Running aims to find out.
•  For the past week, Alaska's Katmai National Park has been running its annual Fat Bear Week. 🐻  You can read more about the annual competition in this piece on the All-Season blog, or you can skip ahead and see which bear the public voted as top chunkiest this year. A pleasant hibernation to all bears involved. 
• Tennis maestro Roger Federer may have retired last month, but he is not stepping away from his gig at On, where he will help the Swiss company serve up new running and athletic footwear. Seems like a great match.  🎾
• Feeling the urge for add in a bit more pumpkin into your diet on these glorious mid-autumn days? The Pumpkin Morning Glory muffins from Baker by Nature will sate your cravings. Perfect for a post-run pick me up or to toss into your backpack to enjoy some turning leaves. Stock up on pumpkin puree and head over here for the recipe.
________________________________________________________________________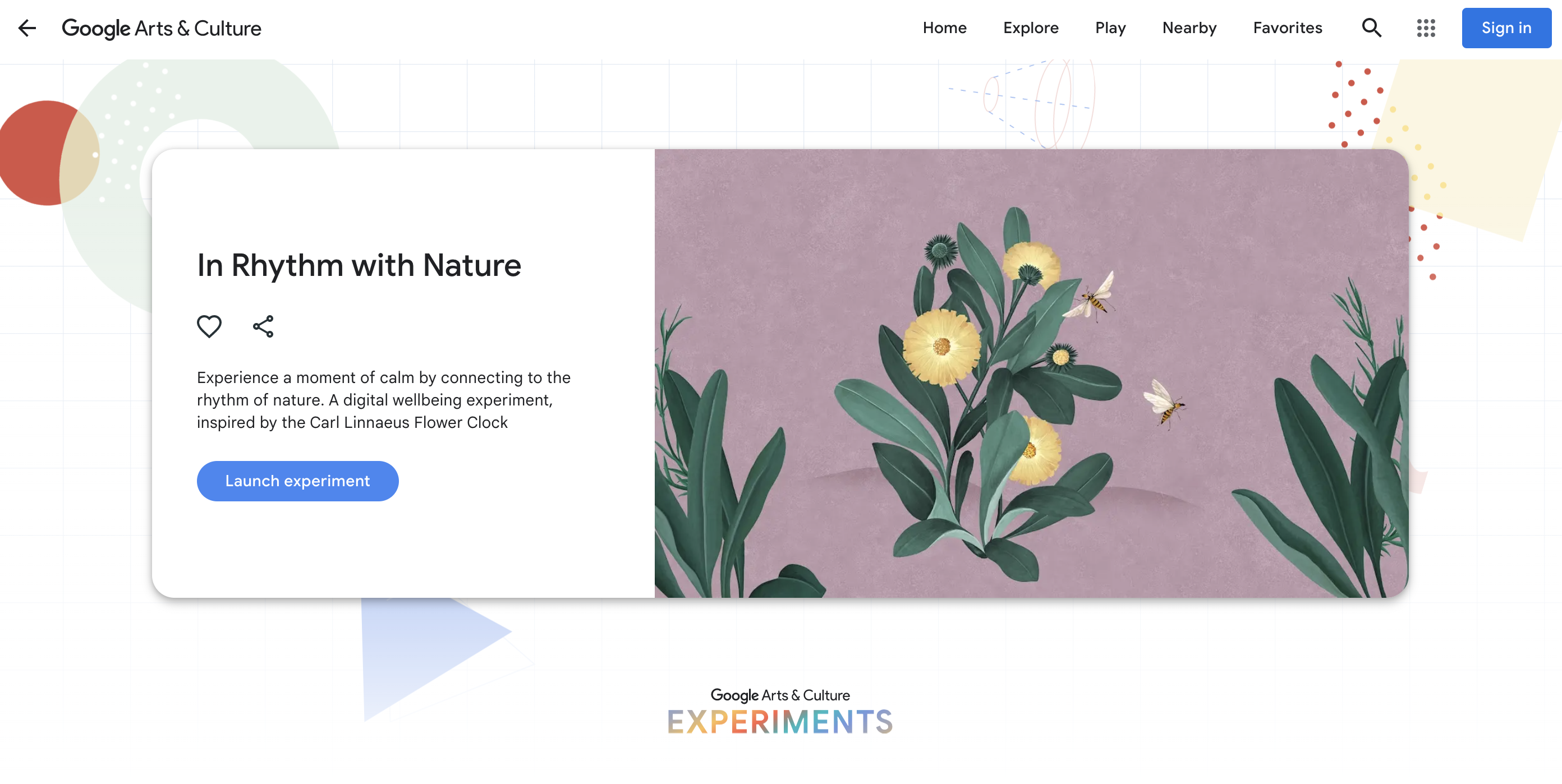 DISCOVERY OF THE WEEK
This week's cool find is "In Rhythm with Nature," a new digital project from Google Arts & Culture and John Hopkins Interactive that is billed as a "multisensory experience, with flora and fauna, colors and soundscapes sourced directly from the natural world." The project, which was released on Monday, is meant to be a stress-busting resource, inspired by the work of Carl Linnaus, an acclaimed botanist. Check it out here.
QUOTE OF THE WEEK
 "I'm so glad I live in a world where there are Octobers."
– from Anne of Green Gables by L.M. Montgomery
 _____________________________________
If you've enjoyed this week's newsletter, please consider helping our small team grow by forwarding this along to others who might enjoy subscribing.
And if you didn't enjoy it, well...we still hope you'll consider forwarding it to others who might - and send us some feedback about how we can do better. 
Until next time!