The Elements is the weekly newsletter from  The All-Season Co . Each Wednesday, we round up and highlight a few interesting stories and ideas from the week that are related to running, hiking and the great outdoors.  Have a tip to share?  info@allseasonco.com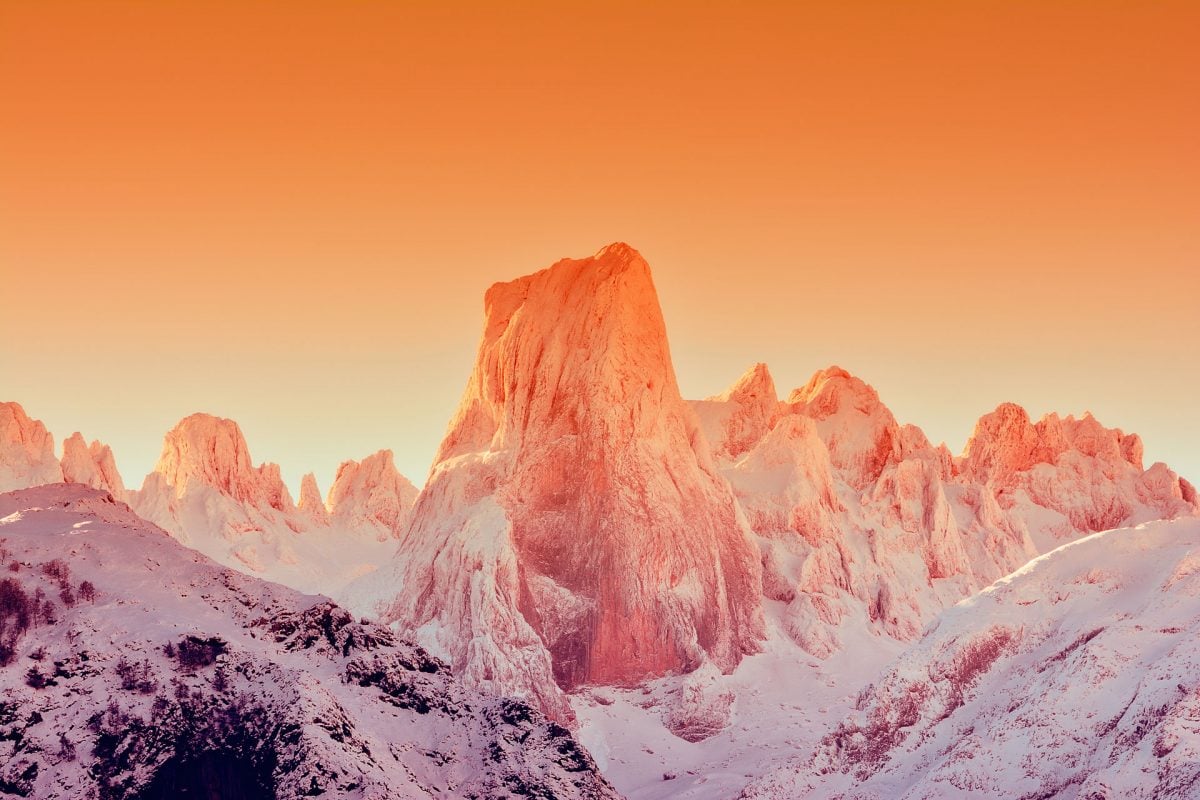 [Image above: Naranja de Bulnes, via  queverenasturias.es ]
• Feeling stuck? Still shaking off the cobwebs of the pandemic and lockdown? While a trip won't solve everything,  it sure can help push you out of a comfort zone, challenge your limits and expand your perspective. If you have the means and the desire to travel, Micheal Lanza at The Big Outside has put together a hard-to-argue with list of 15 amazing adventures. Moving from New Zealand to France, from Spain's Picos de Europa to Alaska's Glacier Bay, the list is at worst a thoughtful and inspiring collection of adventure locales to read through, and at best the launchpad for your next great adventure outside.  Read it here.
• Nuts are protein packed, can improve artery health, reduce inflammation and generally be a real boost to your health. But not all of them carry the same nutritional heft.  Here's an easy-to-digest list breaking down the top 9 nuts to eat for better health to help sort things out.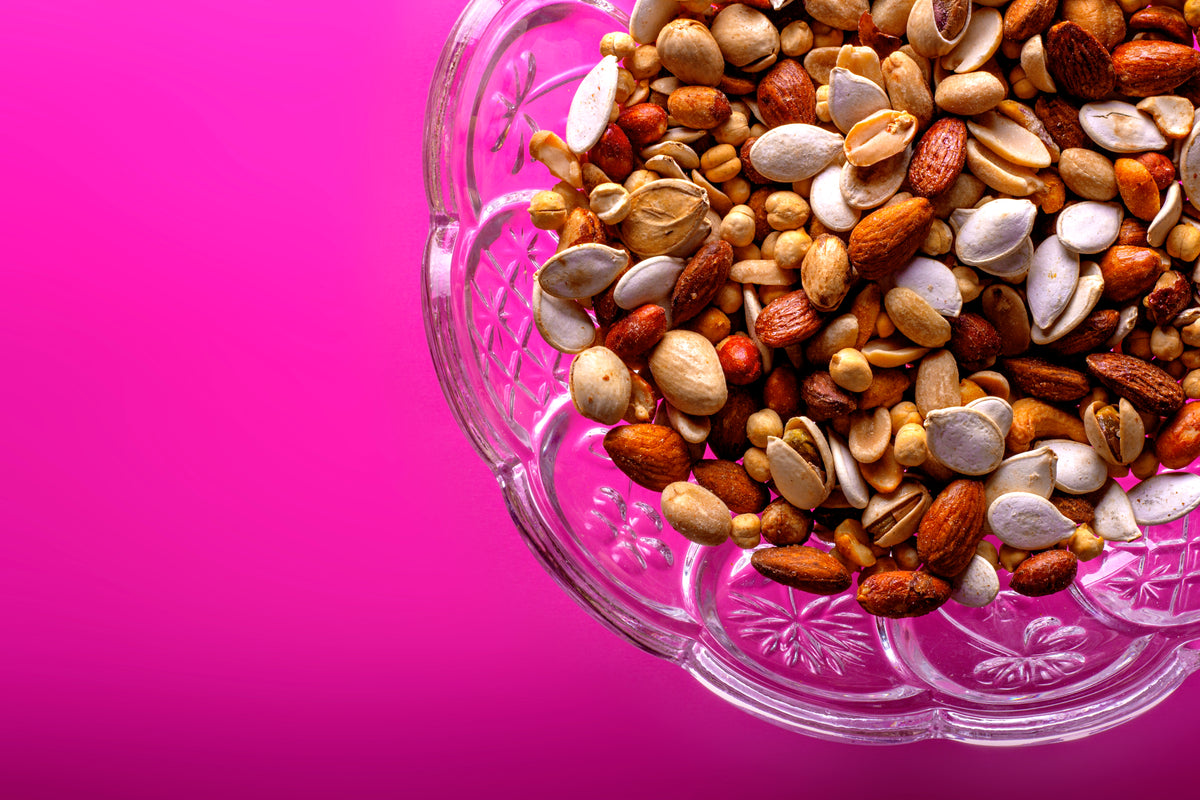 • Looking for your next DIY project? How about building your own camper van?  This piece on Outside  doesn't make it sound easy, but it also doesn't make it sound impossible. 
• Look at your feet. Are you wearing the best running shoes of 2022?  Check out the list over at Fleet Feet   and see if you're rolling in one of the top trainers of the year.
• As the U.S. Clean Water Act turns 50 years old, The Adventure Journal asks:  is it time for a refresh ? 
DISCOVERY OF THE WEEK
The Bioneer  is a channel run by Adam Sinicki dedicated to human performance. We recently came across it by way of  this video , in which Sinicki breaks down how running changes your body, and measures running against other cardio such as HIIT. It's well made and well presented with some good food for thought.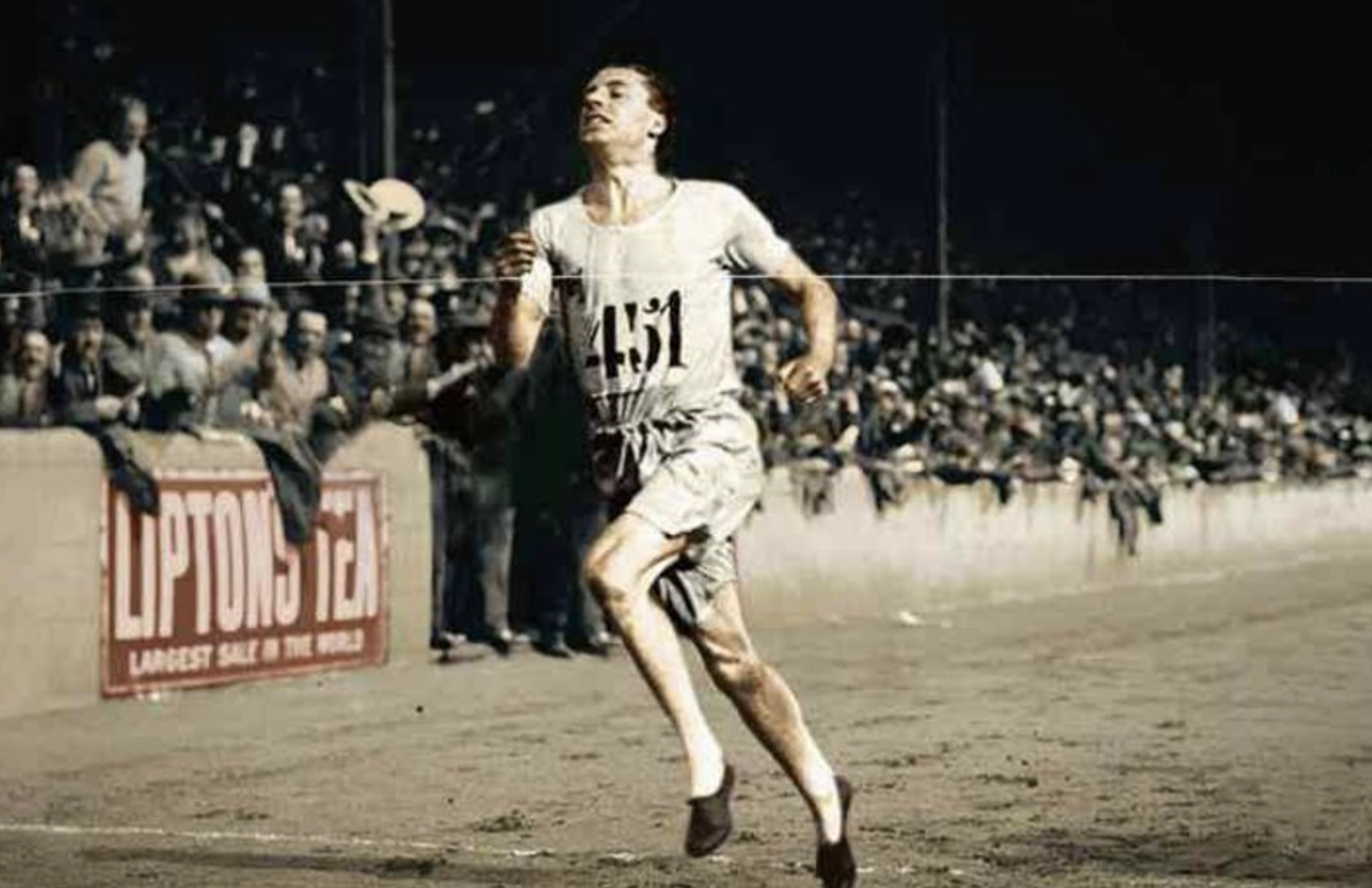 QUOTE OF THE WEEK
"In the dust of defeat as well as the laurels of victory there is a glory to be found if one has done his best." ―  Eric Liddell
________________________________________________________________
If you've enjoyed this week's newsletter, please consider helping us grow by sending this along to others who might enjoy subscribing.
And if you  didn't  enjoy it, well...we still hope you'll consider forwarding it to others who might - and send us some  feedback  about how we can do better.  
Until next time!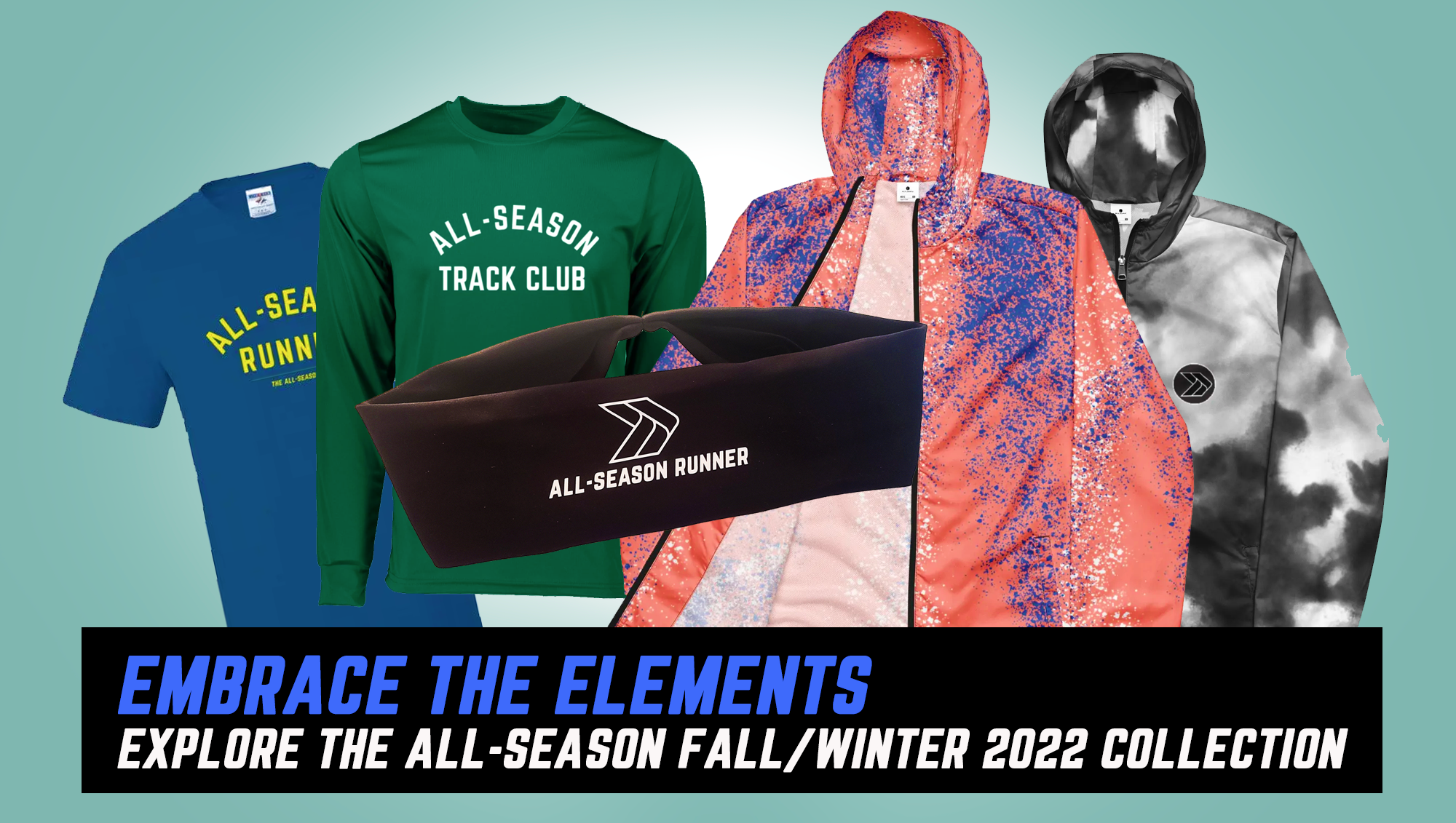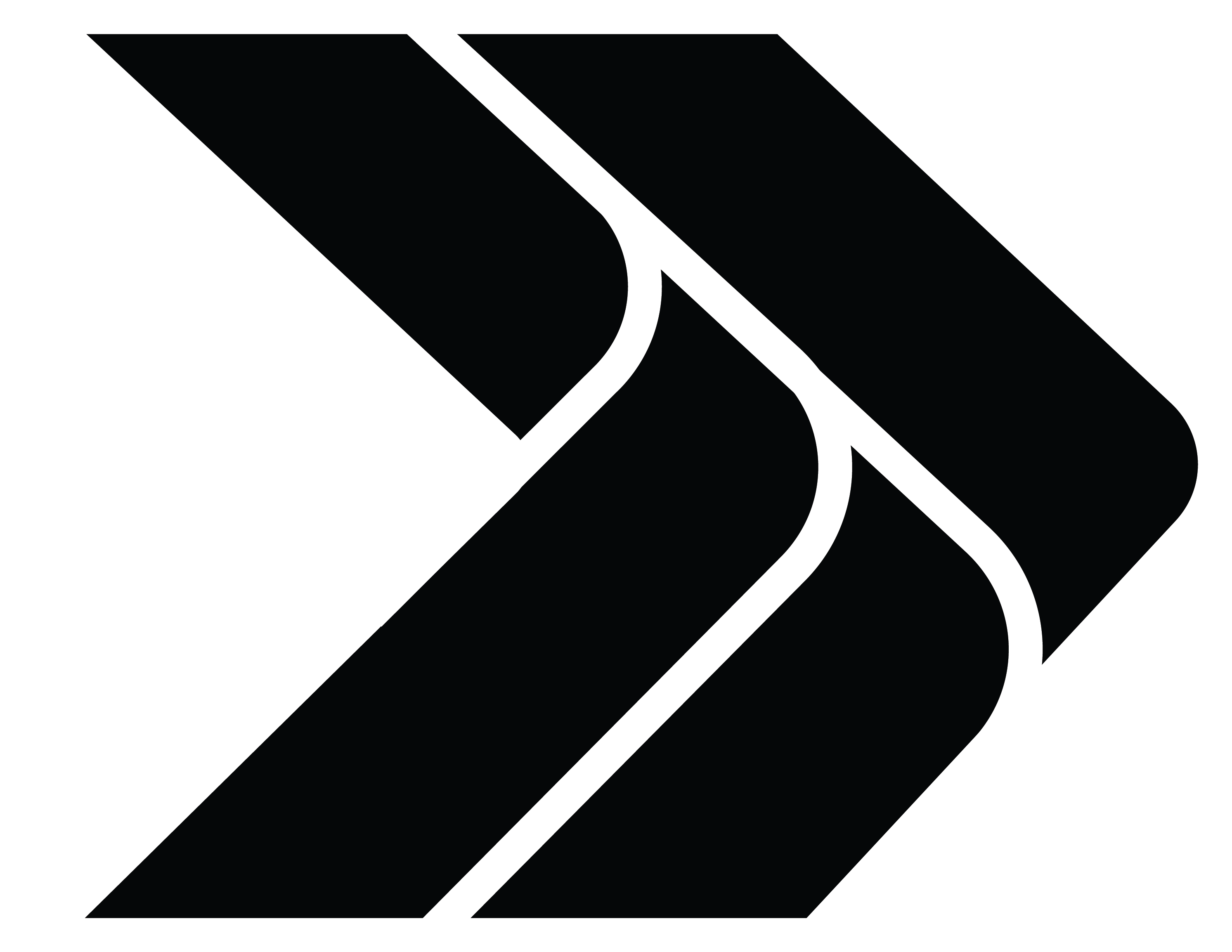 The All-Season Company

 
 creates apparel and content for runners, hikers and adventurers who embrace the elements.