Running and hiking newsletter

The Elements is a new weekly newsletter from The All-Season Co. Each Wednesday, we round up and highlight a few interesting stories and ideas from the week that are related to running, hiking and the great outdoors. 
Have a tip to share? info@allseasonco.com
Want to subscribe? Click here.
• A few summers ago, a couple of us All-Season'ers were in Vancouver and decided to hike up the side of Vancouver's Grouse Mountain. If you've ever tried it, you know the trail is called The Grouse Grind... and it's called the Grind for a reason!On this summer day, the smoke from some really massive wildfires in the north of British Columbia had tracked down to the south, and made the air quality... a little rough. By the time we were halfway up the climb, a little rough became a lot rough as we huffed and puffed like we were climbing with cigars. While wildfires aren't new, they definitely affect those of us who love getting active outside. In this piece, REI breaks down some of the causes and how to plan and protect yourself when you're outdoors during smoky season. 
• Grab your favorite pumpkin spice beverage and head on over to this year's Fall Foliage Map. Here, you'll be able to get a forecast on the peak leaf color changing this autumn so you can plan your hikes and trail running accordingly: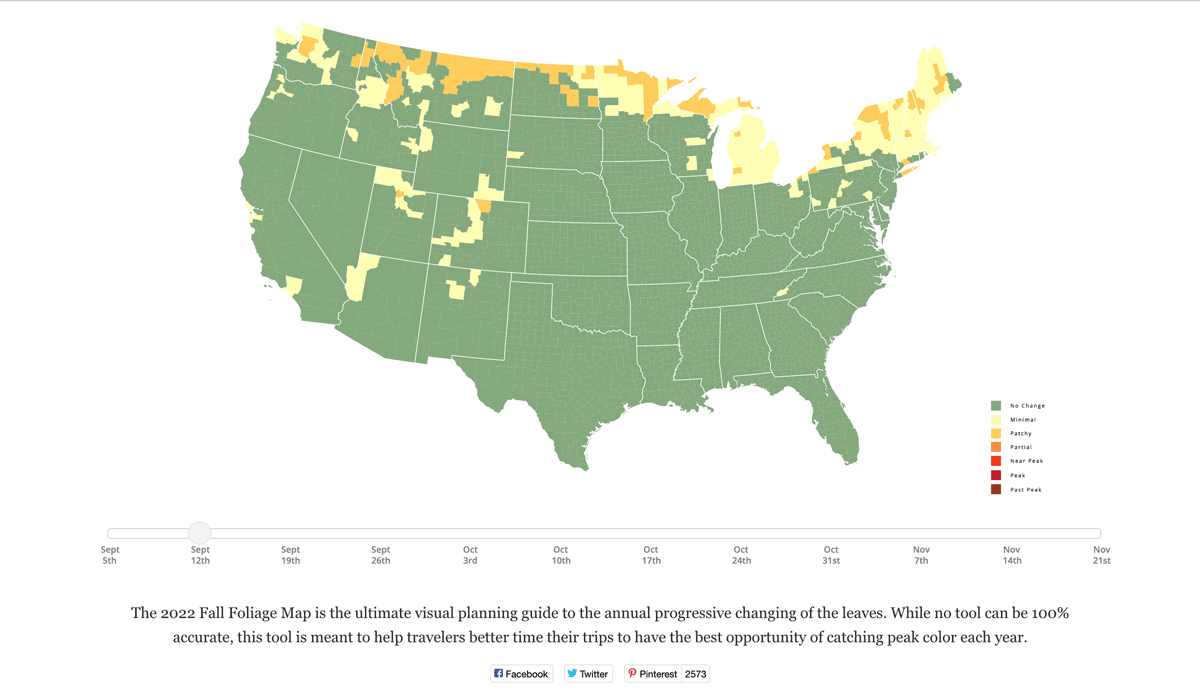 • And speaking of fall, here's a lovely little piece about the joys of changing leaves by Hannah at irunfar.com.
• Whether you are vegan or not, you may be interested in this very meaty looking homemade plant-based beet burger. While we haven't made it yet, it does looks to be nutrient packed and sounds totally delicious (if you like beets and mushrooms, that is). Here's the recipe from blogonrunning.com if you're interested.
• So, what do you do with your old running shoes? Do you keep them for gardening or painting projects? Or do you get rid of them? And if so - doesn't it just feel off to throw them in the garbage? Fleet Feet's blog has a nice roundup on ways to recycle your old shoes. Read it here. 
• Unless there's obvious wear and tear, it can be tricky to know when it's actually time to replace your shoes. Here's a little summary we put together over on our YouTube page: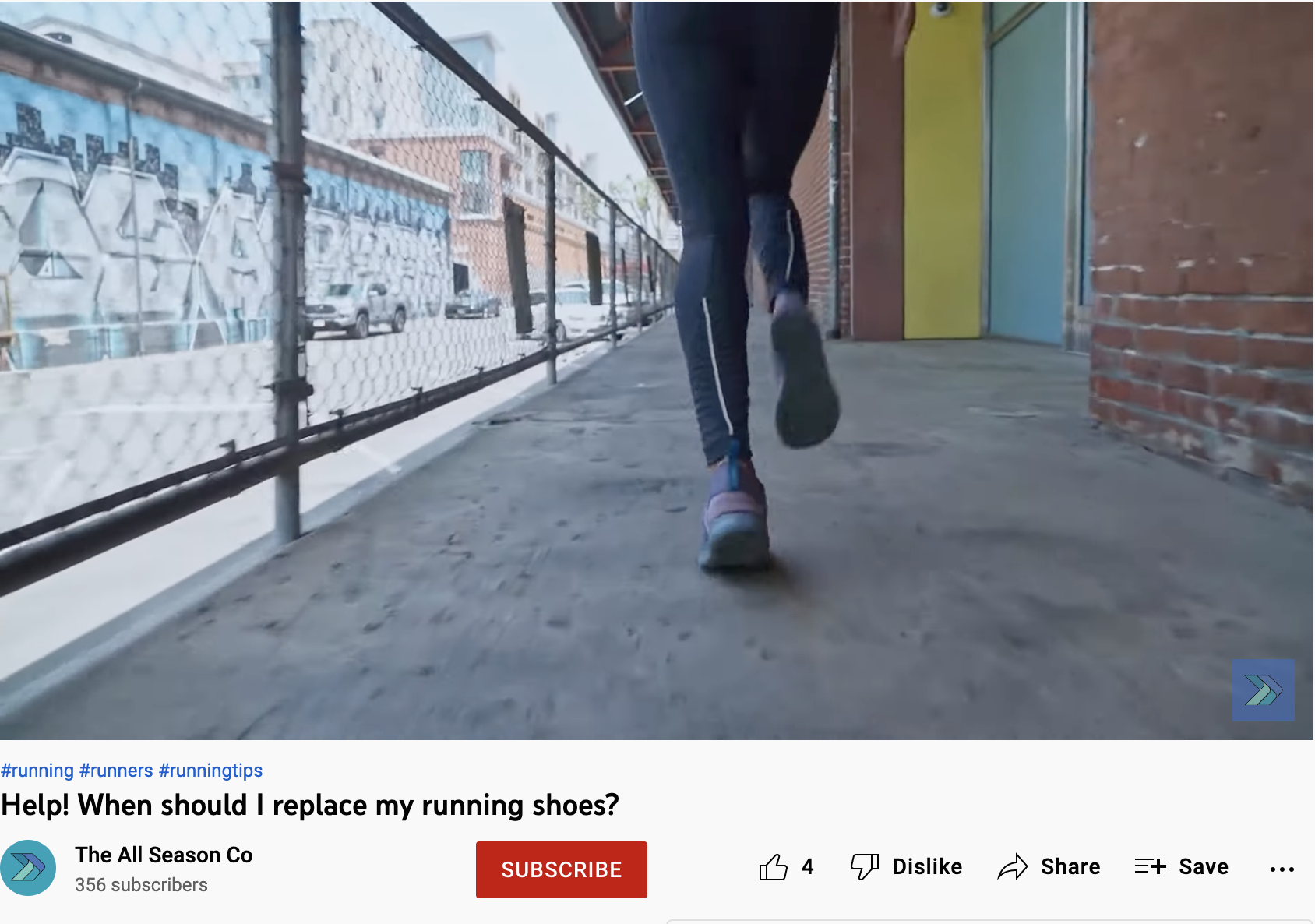 • We just discovered Wild Scotland. It's a short and beautiful film by John Duncan that's available free to watch on Vimeo. The film is several years old, but the aerial shots and locations - from Ardnamurchan lighthouse to the Isle of Skye - are stunning and worth a watch. You can watch it here. 
QUOTE OF THE WEEK
"Where the marathon starts is after 30 kilometers. That's where you feel pain everywhere in your body. The muscles are really aching, and only the most prepared and well-organized athlete is going to do well after that." 
---
Alright, that's does it for this week's newsletter. Remember to subscribe here if you haven't yet.
If you enjoyed this new format for our newsletter, please consider forwarding it along to others who might as well. 
And if you didn't enjoy it, well...we still hope you'll consider forwarding it to others who might! (And would love to hear some feedback about how we can do better). 
Until next time.  
---