The All-Season Co Spend and Save Sale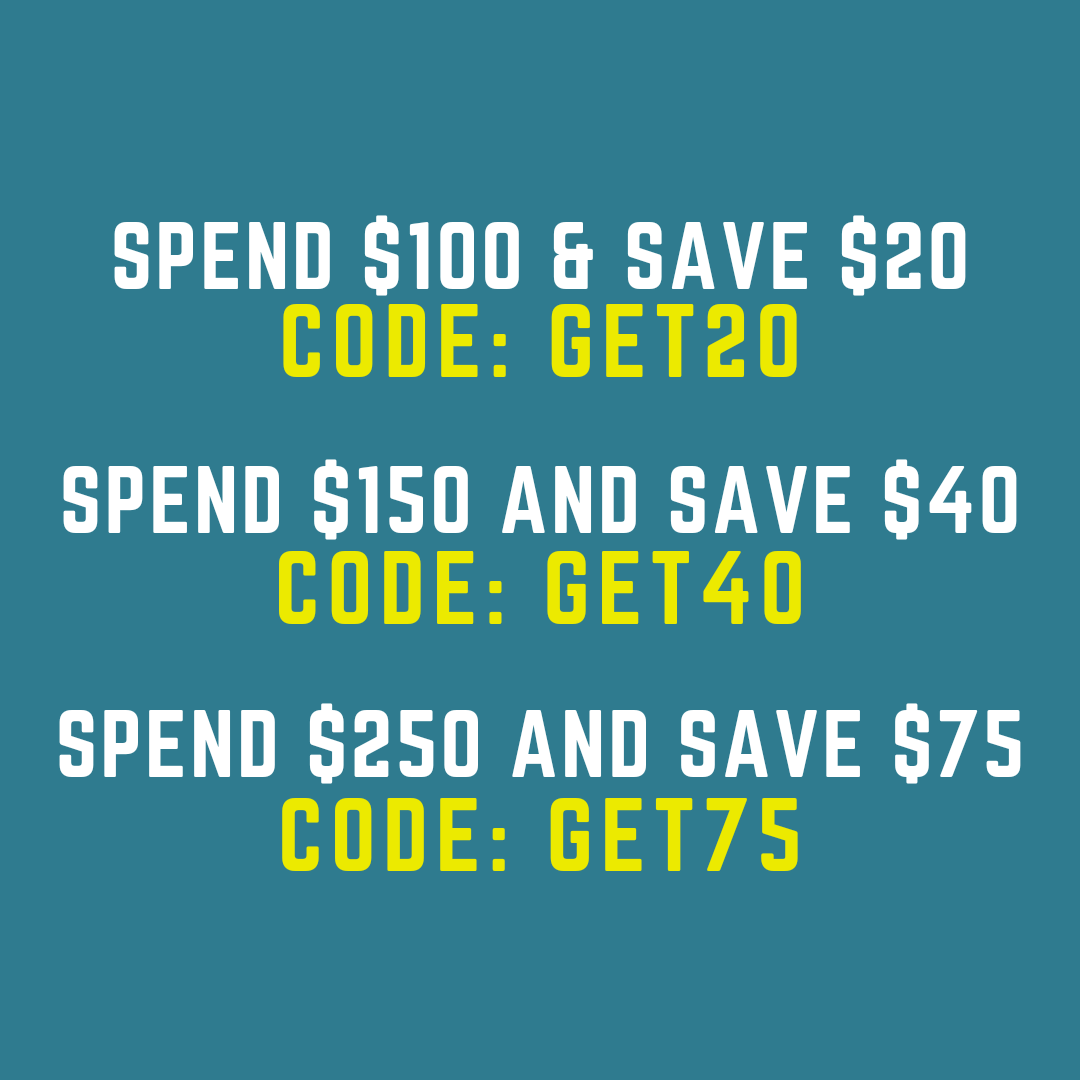 It's a great time to find something new
or pick up that apparel that's been sitting in your cart!
Spend $100, get $20 off (code: GET20)
Spend $150, get $40 off (code: GET40)
Spend $250, get $75 off (code: GET75)
Shop at allseasonco.com
(Please note: not valid on gift cards.)
This will be the final sale on our fall/winter apparel - and several items will be gone from the store after March 16. Please get in touch here if you have any product or sizing questions!